Press Sample
*This product is Cruelty Free
♥
Today is Lupus Awareness Day (May is Lupus Awareness Month, actually) and several bloggers have joined to wear purple manicures today.
Lupus is an incurable autoimmune disease that affects 1.5 million Americans. 9/10 are women. Lupus affects 5 million people world wide.
A common misconception is that most people with lupus aren't sick because they don't look sick they aren't sick. This misconception goes for all invisible illnesses.
Here is a great link for more information on Lupus.
So today, I'm wearing Nfu-Oh JS 27 (the JS stands for Jelly Syrup) which is a true jelly polish in a red-violet purple that is so gorgeous my photos can't do it justice. The formula is a jelly formula of course, but I only needed 3 easy coats and no top coat. No issues to report at all.
Nfu Oh JS27
More after the jump!
Nfu Oh JS27
Nfu Oh JS27 - indirect natural light
Nfu Oh JS27
Nfu Oh JS27 - indirect natural light
Nfu Oh JS27
Sorry about the reflection of my fingers in the polish. It's just THAT shiny.
What do you think of this one? It is SO squishy in real life! How do you feel about jelly polish in general?
Nfu Oh polishes are now available at
Ninja Polish
! You can purchase through the
Ninja Polish site here
and they retail from $10 to $11.50. There are flakies, jellies and holographics and the bottles are .6 oz bottles. You can also follow
Ninja Polish on Twitter
,
Ninja Polish on Instagram
and "like"
Ninja Polish on Facebook
for more information about Nfu Oh and all of the other product lines they carry.
Please have a look at the bottom of the post to see all of the other blogger purple manis and links - they will be adding throughout the weekend!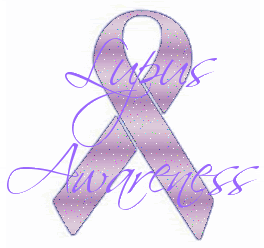 If you enjoyed this post, please take a second to "like" it! Thanks!
.